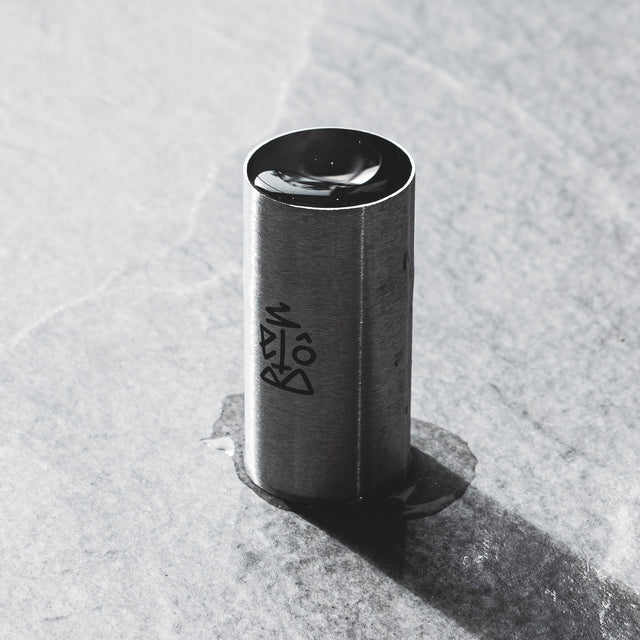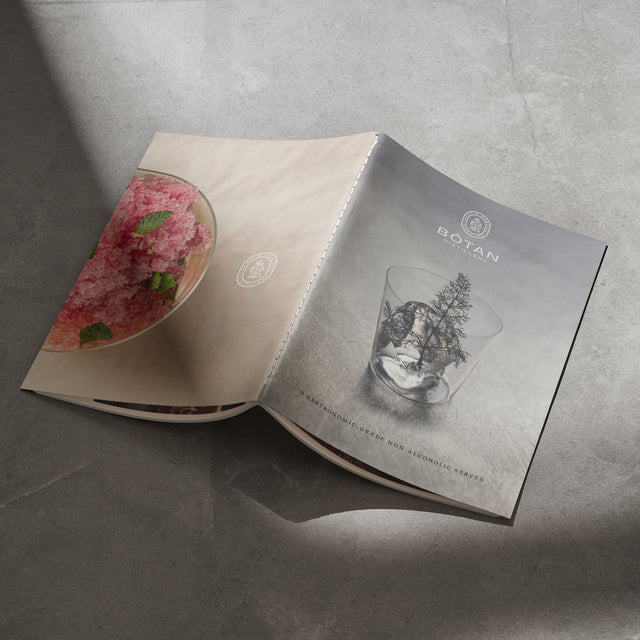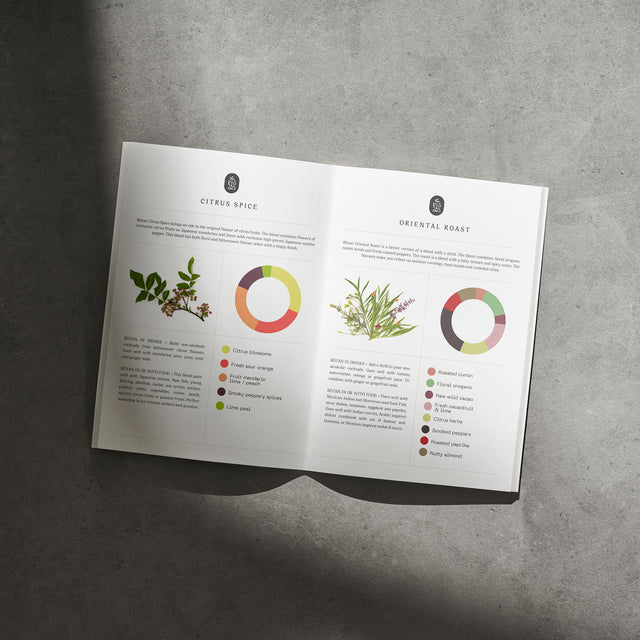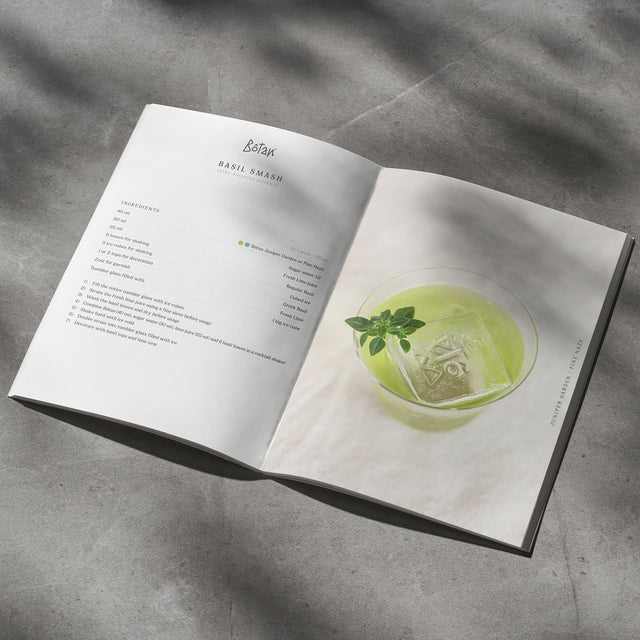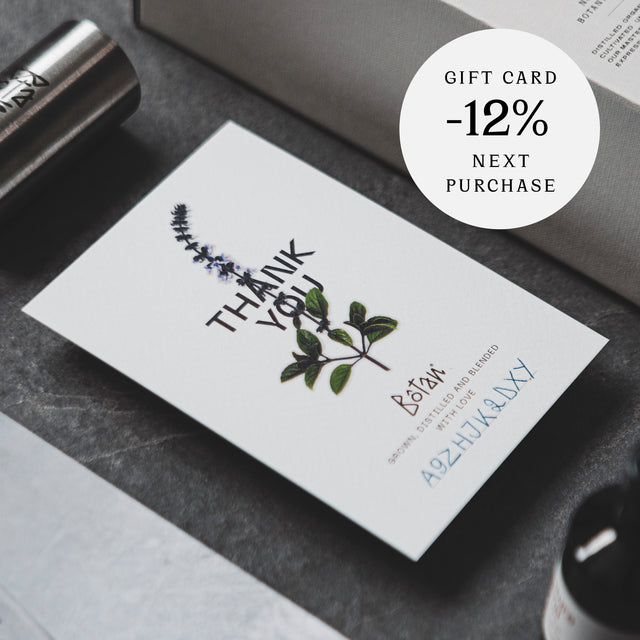 Distillers Collection Tasting Kit
Experience our non-alcoholic craftsmanship thanks to our Tasting Kit.

What's included in the Tasting Kit?
5 mini bottles*: Citrus Spice, Pine Haze, Juniper Garden, Signature Blend and Oriental Roast
1 Serve Guide which guides you around the flavour palet and cocktail recipes of each blend. You can easily try all recipes at home. Discover your beloved flavour!
A gift card of 12% valid on your next purchase. Enjoy your flavour of choice (bottle of 500ml) with a discount. 
1 jigger (25ml / 50ml) to measure and create delicious drinks
How to Use the Tasting Kit? 
*Volume is 50 ml per bottle